12 November 2018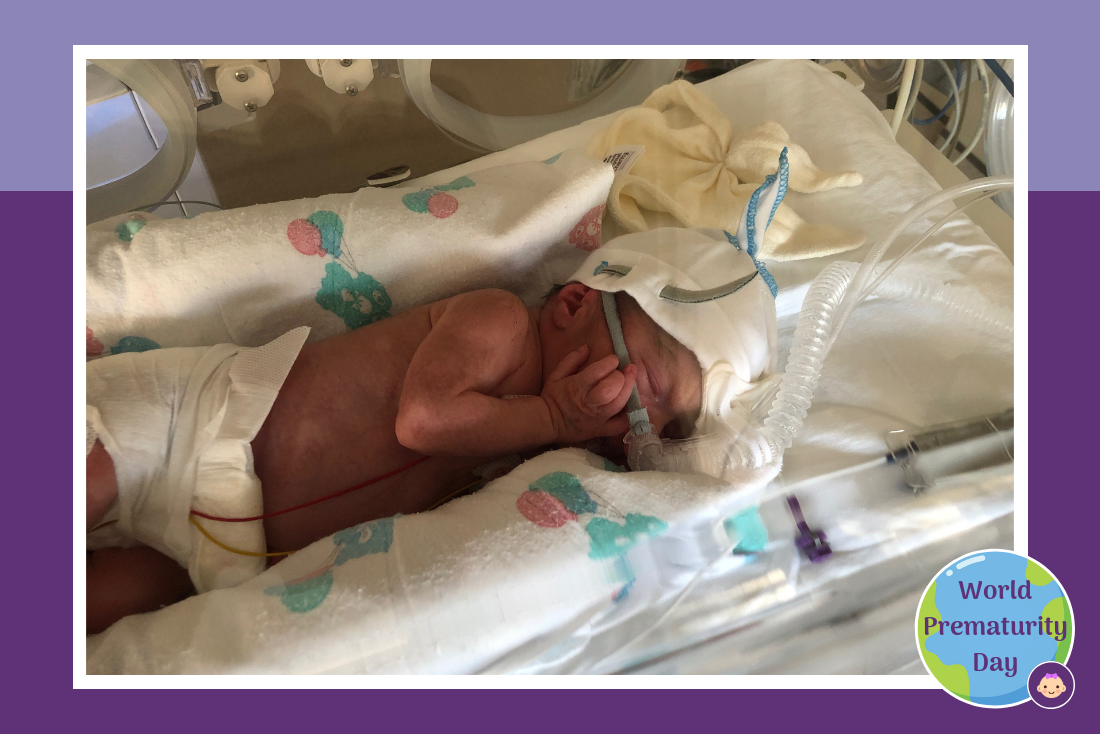 World Prematurity Day is taking place this Saturday 17th November, and we have been overwhelmed by the response from parents of premature babies, wanting to help raise awareness, and show their support for other parents of preemies. They have been sending in photos of their babies from their days in the neonatal unit, alongside photos of them today, looking worlds away from their former NICU selves. We are sharing them all on our
Facebook page
if you'd like to see them.
In addition to sharing their photos, we asked if any parents would like to share their top tips from their time spent in the neonatal unit, that might help other parents, and NICU Dad, Chris Roden (who you may recognise from
last week
), answered our call. Here are Chris' top tips to help other mums and dads through those difficult early days in the unit:
1. Don't worry about the other babies in the unit, or about all the alarms and noises.

2. By all means connect with other parents, but your main focus should always be your wee one.

3. Remember that everyone is on their own journey and every baby's experience is different.

4. Try to get as involved as you can in feeds, even if it means getting trained with the tube. It makes such a difference in connecting with your child and giving them the confidence to progress.

5. If you can, find a way to stay in the hospital, it can make such a difference being close by, and can make it easier to be more involved in your baby's care.

6. Don't underestimate the power of skin to skin.

7. Even holding hands can work wonders.

8. Above all else, stay positive!
Thank you Chris for sharing your thoughts with other parents :)