28 October 2020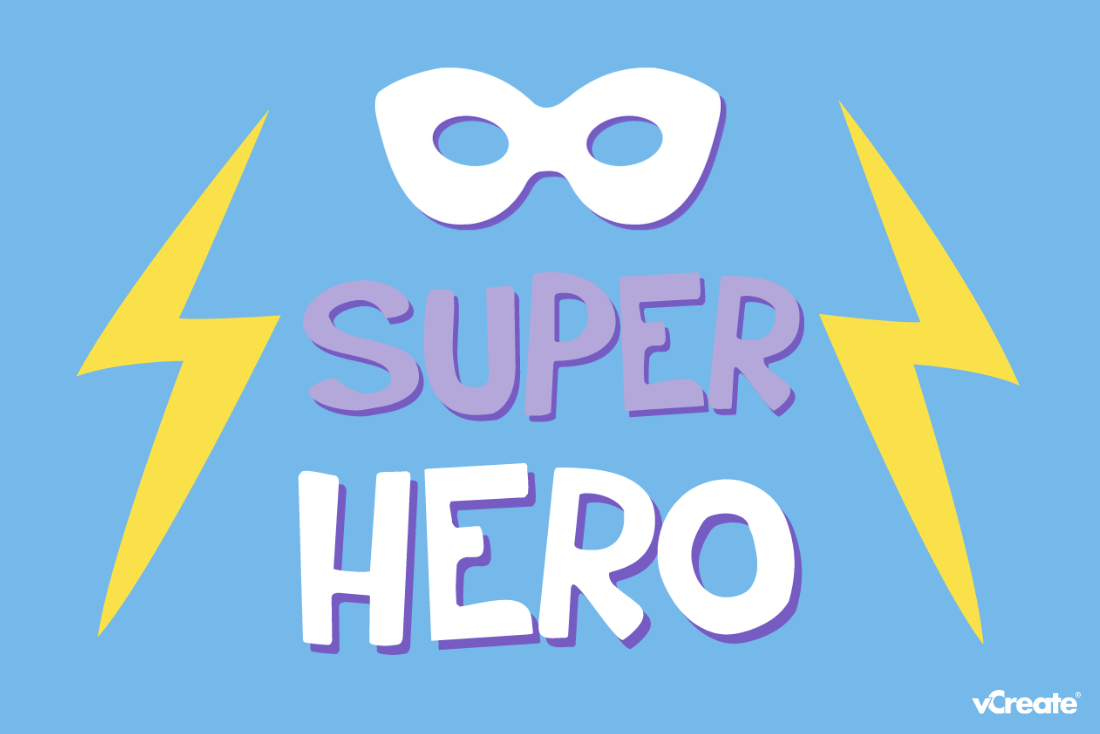 Because so many parents are keen to say an extra special thank you to those super wonderful members of the NICU team who cared for their baby, and because we only announce one NICU Superhero each week, we are introducing a new system to keep the nomination process nice and fair. Instead of us adding your name to a long list, going forward we will be accepting a small number of nominations regularly and it will work on a first come, first served basis.
We will be accepting the next set of nominations on
Monday 23rd November at 12pm
over on our
Facebook
page - exciting! We will provide a link to a form where parents can submit their nominations and this form will close once we receive 8 nominations. We will repeat this process every couple of months so that everyone gets a fair chance to submit their nomination and this also means that no one is waiting months on end for theirs to be announced!
So if you are interested in nominating your NICU Superhero, have a think about who you would like to nominate and why, as you'll need to provide us with some details when completing the form. Please remember that you can only choose one member of the NICU team for our award, even though they are all incredible. We are looking forward to sharing more of your stories and words of thanks, see you then!