06 March 2018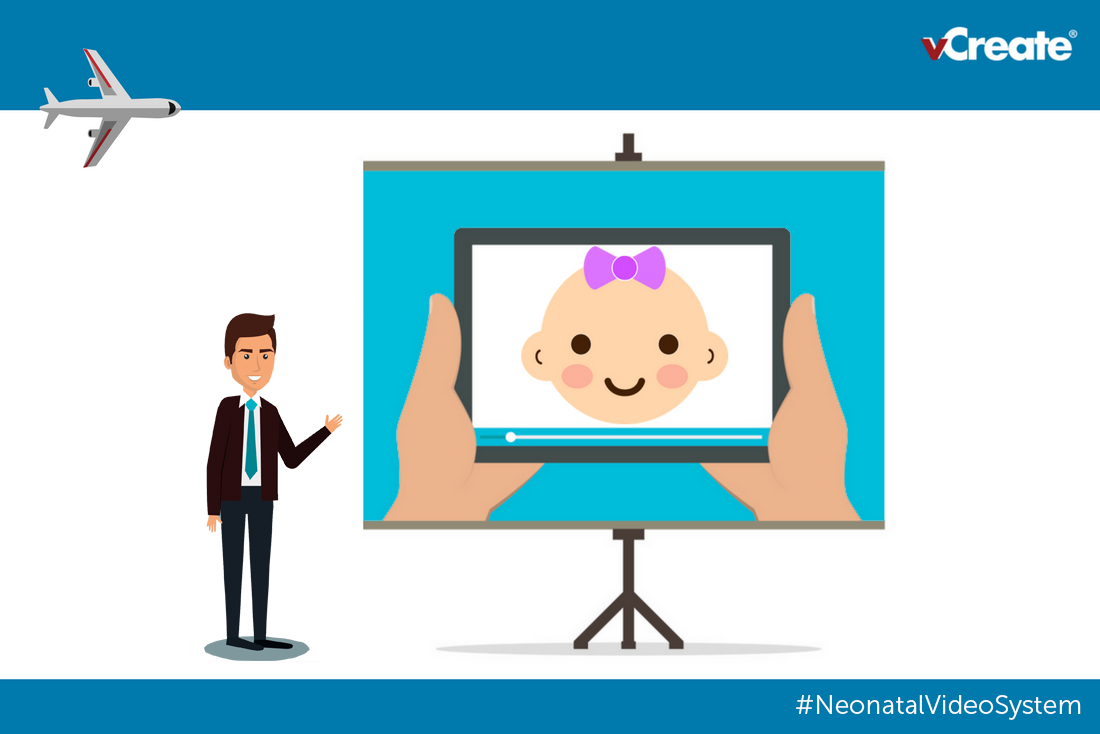 This week vCreate's Founder, Ben, has been on tour again with vCreate; this time Ben has been to Northern Ireland, where he was asked to present the vCreate Neonatal Video System to doctors and nurses from neonatal units.
The one-day event, organised by Alison McNulty, the Chief Executive of
TinyLife
, the premature baby charity for Northern Ireland, and held at the TinyLife offices, aimed to provide a shortlist of the best available video technology and webcam systems for neonatal units.
Alison said: "It has been an interesting day, healthcare staff from across NI discussing webcams in neonatal units."
Ben said: "Initial feedback from healthcare professionals was positive and I felt vCreate was well received; we look forward to hearing from the neonatal network and the TinyLife charity once they have decided which video platform is right for them."