15 July 2019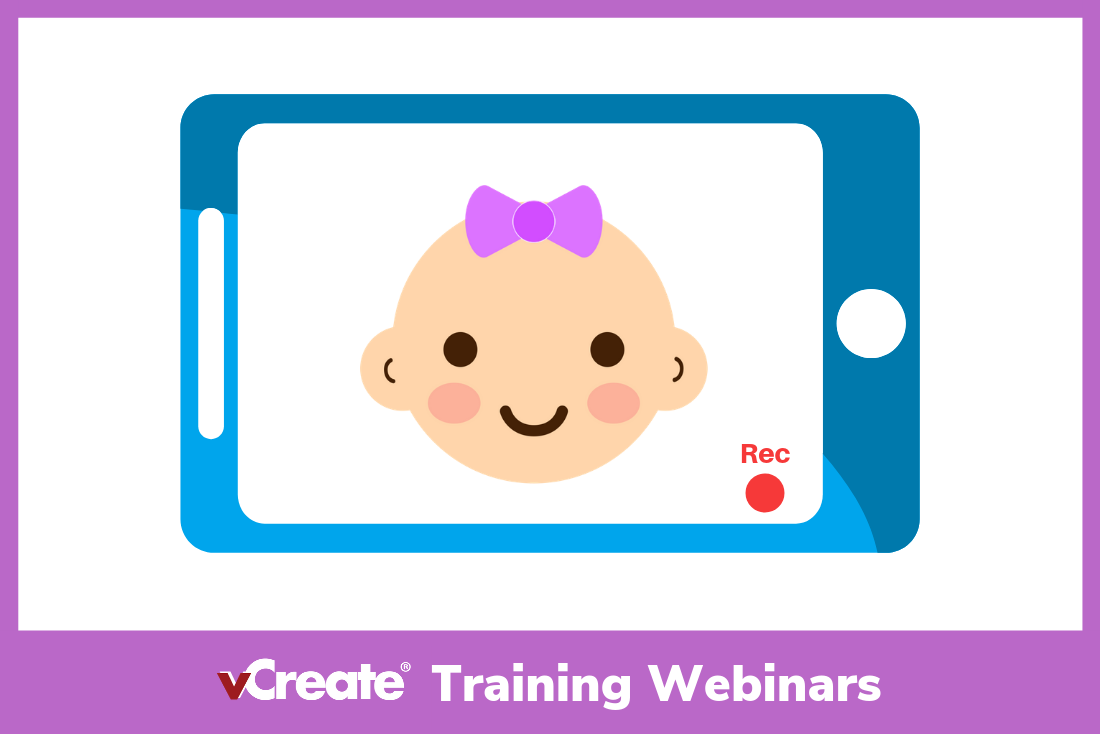 Following our recent
feedback survey
for unit staff using vCreate's Secure Video Messaging System, we have identified a need for some additional training. Today we are excited to launch a series of online training webinars, to enable all staff who want to use the system to support families in their unit with video and photo updates, to do so confidently.
This training is for staff whose units are already using vCreate to support families. We welcome staff members who have not yet used the system and would like to learn, and also those who have some experience of the system, but feel they would benefit from a refresher session. The upcoming webinars are on the following dates:
- Monday 22nd July 2pm
- Wednesday 31st July 2pm
- Friday 9th August 2pm
* Please
register here
for one of the above sessions *
If you would like us to cover any areas in particular during the training, please drop us an
email
. There will also be an opportunity to ask questions on the day, via a 'chat' feature. Please note, to attend the session you will need access to a computer with speakers, or a mobile device. Each session will last between 30-60 minutes.
And finally, if you haven't yet completed our
feedback survey
, please do so as we'd love to hear from you.