26 April 2018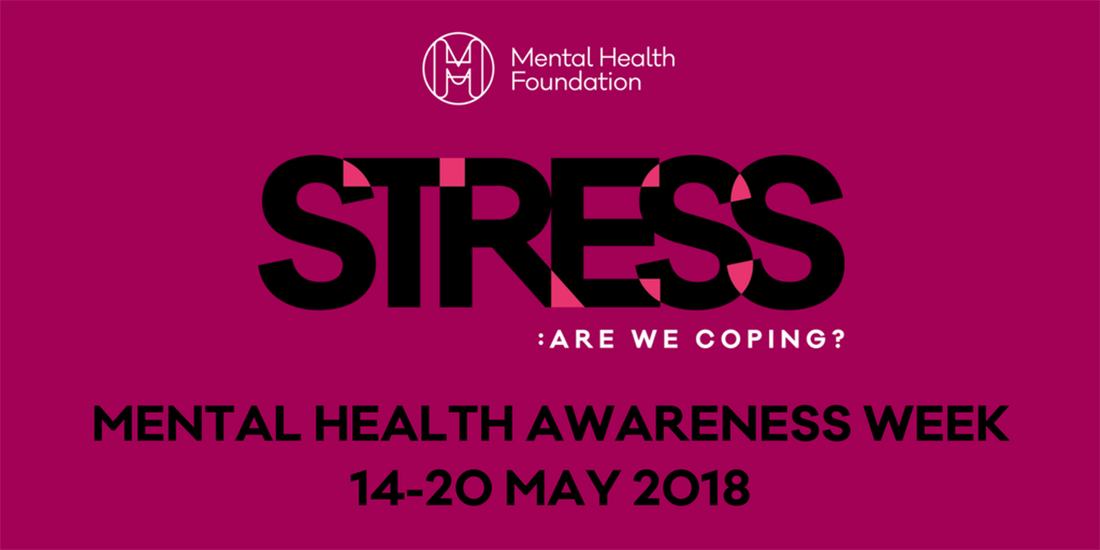 vCreate will join thousands of individuals and organisations from 14th - 20th May in support of
Mental Health Awareness Week
. Together we'll tackle stress, which can lead to health problems such as anxiety and depression.
Research has shown that 16 million people experience a mental health problem each year, and stress is a key factor in this. (MHAW, 2018)
vCreate will post articles and social posts throughout Mental Health Awareness Week aimed at supporting parents of premature and sick babies who we know experience stress when their baby is being cared for in a Neonatal Unit; and that stress often continues after the child has been discharged too. (You can see what vCreate is doing in support of MHAW by following on
Facebook
and
Twitter
.
Sarah Handley, Marketing Manager at vCreate explains why vCreate chose to get involved. "We hear from parents of preemies about how stressful it is having a baby in a Neonatal Unit. One way that we hope to help parents is through our technology, another way is through education. This is why we wanted to get involved with Mental Health Week, because it's essential that we talk about the stresses that parents face and share useful, relevant advice that can help parents at a difficult time."
Team vCreate will be wearing green ribbon pin badges to raise awareness and to support good mental health for all. Join us and show your support for
Mental Health Awareness Week
, order your badge today. You can also get behind the campaign by following The Mental Health Foundation on
Facebook
and
Twitter
and let us know what you're up to by using hashtag #MHAW2018.