24 October 2017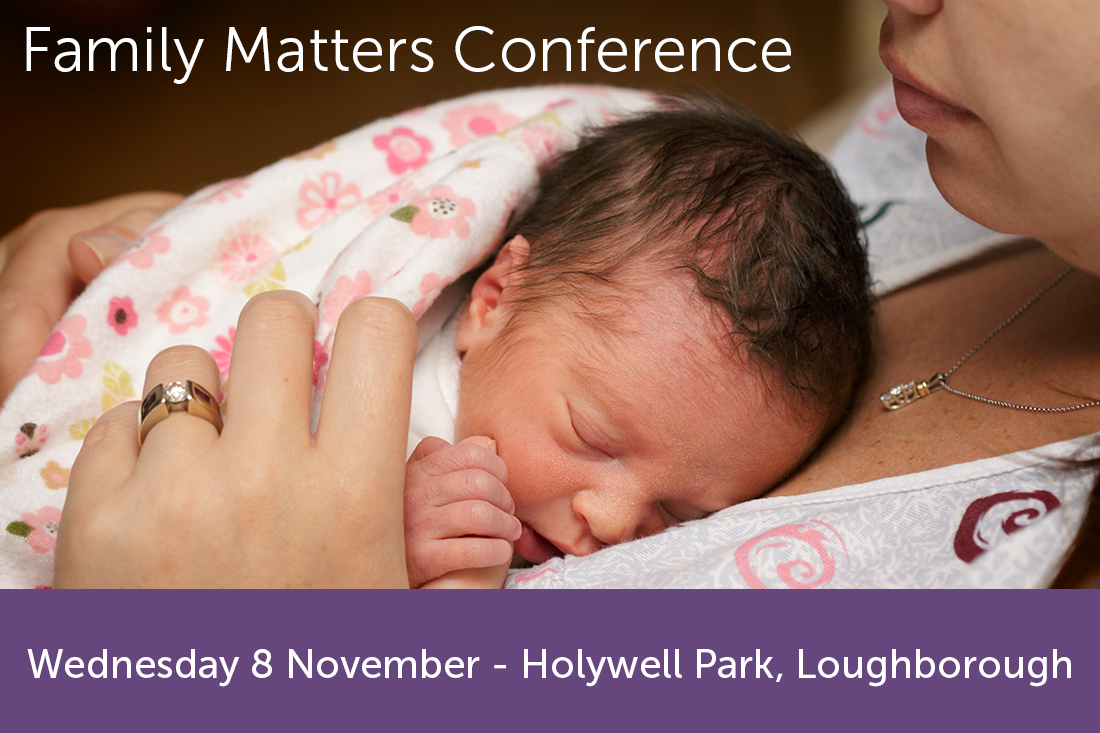 In the run up to World Prematurity Day (WPD) 2017, the Family Matters Conference on the 8th November at Hollywell Park, Loughborough, will bring together medical staff and parents to discuss the parent and family experience of neonatal services.
The Family Matters Conference is a Central Newborn and Trent Perinatal Networks event open to all nursing, medical and trainee staff across the two networks. Session topics will include all aspects of family integrated care, parent experiences, learning from feedback, psychological impacts and palliative care.
vCreate is delighted to have been invited to showcase Secure Video Messaging at the conference and will run free video workshops throughout the day for nurses, doctors and parents to learn how quick and easy it is to send and receive video updates with vCreate.
Delegates who visit the vCreate stand will also get an opportunity to learn about the secure baby-care diary feature, which allows parents to chart their baby's progress, and download videos once their baby has been discharged from hospital.
Plus, make sure you enter our prize draw for your chance to win a Kindle. To enter the competition, just pop your name and details into the bowl and we'll randomly select a name and announce the winner at the end of the conference. Easy!
To register for the Family Matters Conference, head to
https://www.eventbrite.co.uk/e/family-matters-conference-tickets-36581274577
.