07 October 2020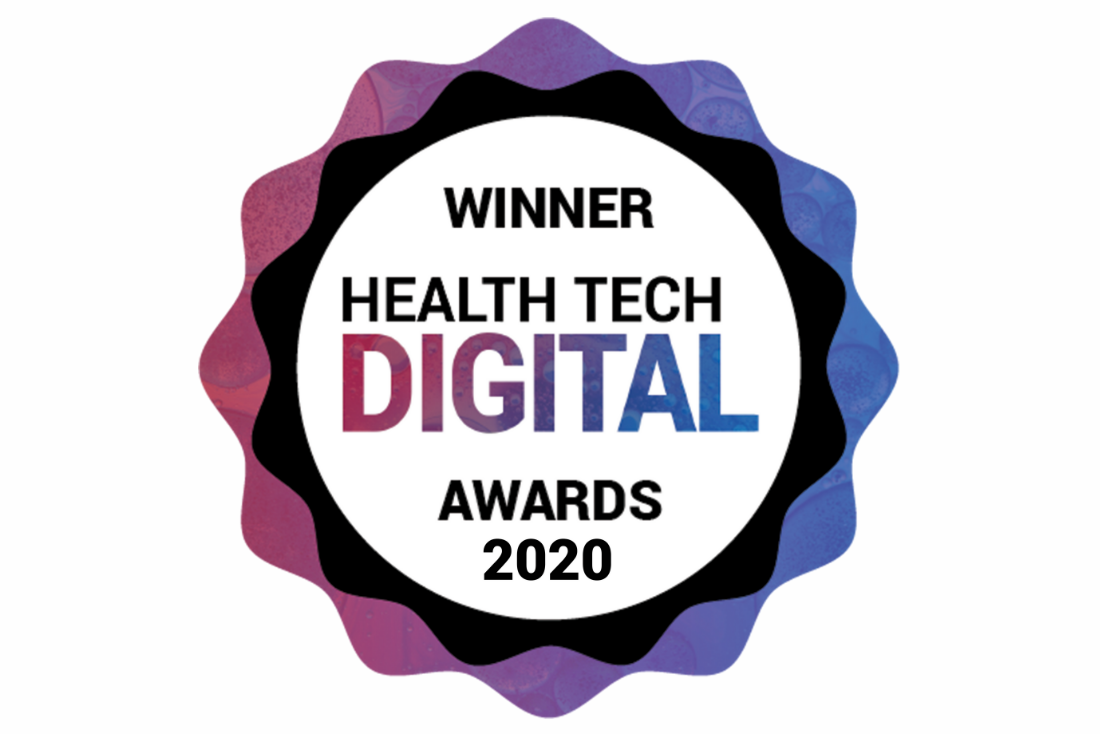 We are extremely happy to announce that we have been named Best Communication Solution at the Health Tech Digital Awards 2020 for our Secure Video Messaging Technology.
The winners were announced this week and we are delighted to have been recognised for our work with Neonatal and Paediatric Intensive Care Units. Clinical teams send updates in the form of video and photo messages, to families when they cannot be together, helping to minimise separation anxiety. In recent months, Adult ICUs across Scotland have also adopted the technology to support families as visiting restrictions have been implemented for the safety of all.
"From March to June 2020, more than 25,000 videos and 40,000 photos have been shared with more than 5,400 families. Feedback from both families and staff has been overwhelmingly positive."
Thank you to Health Tech Digital for this prestigious
accolade
and thank you, as always, to our fantastic supporters. We work with many incredible teams, charities and families and are proud to be a part of the healthcare community.