14 February 2018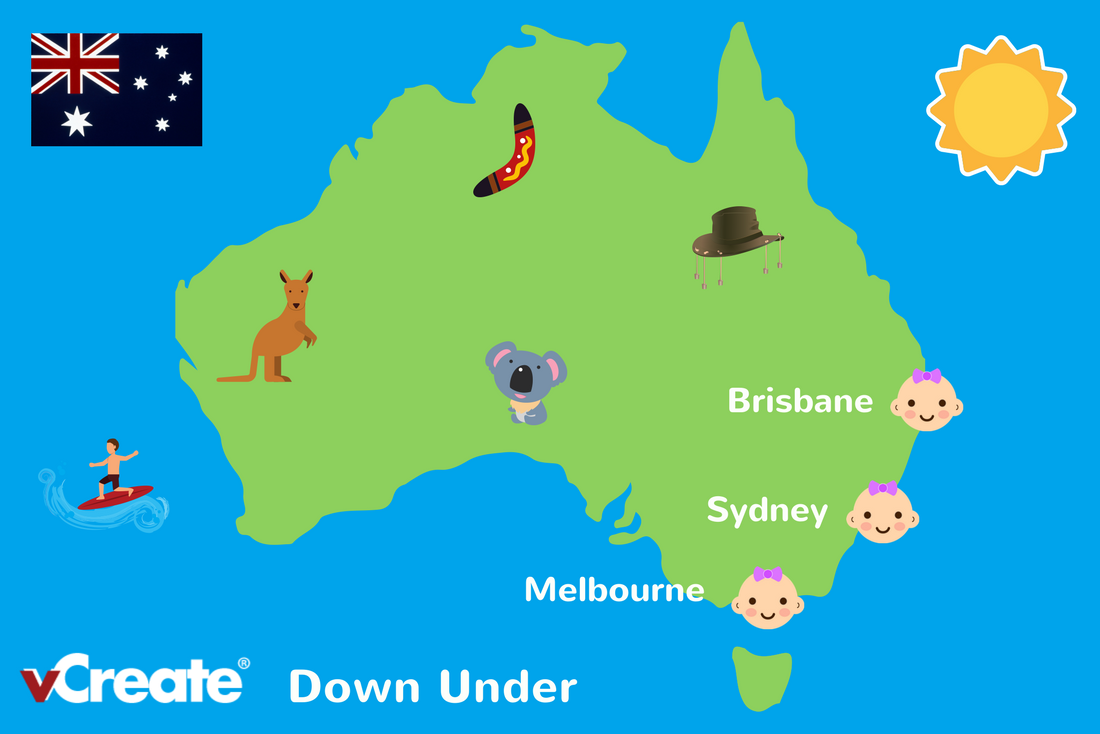 Team vCreate is on a mission to bring the vCreate Neonatal Video System to neonatal units in Australia.
This week Ben Moore, Founder of vCreate, is heading down under to Australia, where he has been invited to show vCreate to doctors and nurses in neonatal units across the country.
Ben's epic vCreate roadshow starts this Friday, 16th February, at Mater Mothers' Hospital, Brisbane. From Brisbane, Ben is heading to Sydney via the Royal Children's Hospital, Melbourne. On arrival at Sydney on the 20th February, Ben will meet medical staff at the Royal Hospital for Women and the Royal Prince Alfred Hospital, Sydney; before returning to Melbourne on the 21st February to see Mercy Hospital for Women and Monash Children's Hospital, Melbourne.
The visit has been planned in response to interest from neonatal consultants, who have heard about vCreate from colleagues in the UK, and are keen to run video technology projects of their own. In a country where parents of sick and premature babies, especially those in remote communities such as Aboriginal and Torres Strait Islander people, have huge distances to travel from their home to hospital, it is hoped that the vCreate application will act as a bridge for parents who are unable to be with their baby every day in the neonatal unit.
Ben Moore, said: "We are really excited about the prospect of providing neonatal units in Australia with video technology that wasn't previously accessible to them. This Australian roadshow will enable us to find out more about neonates in Australia, and gain valuable feedback from hospital staff, who we hope will find vCreate a welcome addition to their FICare programmes.
You can stay tuned to Ben's progress in Australia and see videos and photos from the cities on the vCreate Australia Roadshow on
Facebook
and
Twitter
.