24 March 2017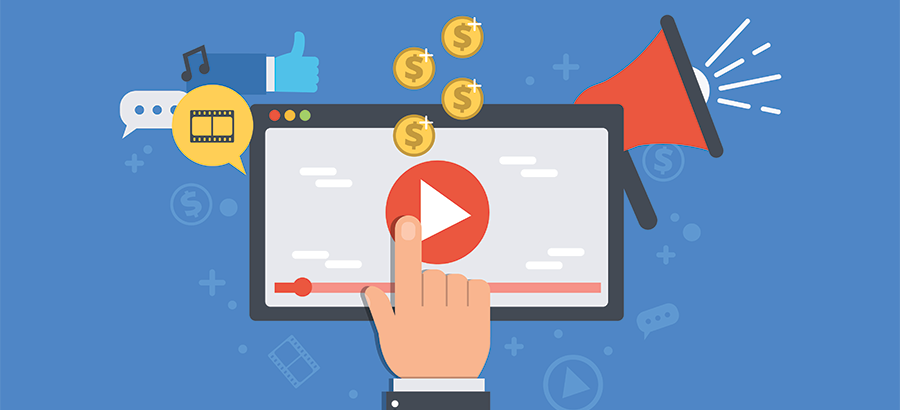 As a business owner or a marketer there can't be anything more soul destroying than spending hours creating a video advertising campaign that cuts through the noise; only to be let down at the last-minute by the advertisers hosting your content.
Some brands like
Superdrug
have tried to work around the categorisation issues in YouTube advertising by drawing attention to the "dancing cats" videos that will inevitably be shown following its video adverts. Although, viewers have become used to seeing videos for unrelated content being shown next to the content they are viewing, and dancing cats are pretty harmless, unless you happen to be a dog person; it's a different story when the material being shown next to your adverts in YouTube is offensive, or puts viewer's safety at risk.
This week
Marks and Spencer
joined a host of other retailers including Argos, Channel 4, L'Oreal and the BBC in suspending advertising, after their video adverts were displayed next to extremist content on Google and YouTube.
Undoubtedly Google will be forced to find a fix as it comes under pressure not only from organisations using the platform, but from the ISBA (Incorporated Society of British Advertisers). The ISBA called on Google to review its policies and controls immediately, specifically on the placement of advertising, and to raise the bar to eliminate the risk of brands being damaged by inappropriate context.
Whatever changes Google implement; it could be a case of too little too late for organisations that can't risk further damage to their brand by advertising on a public video platform. It's only a matter of time before brands start to look for alternative channels for promoting their content safely. For many organisations private video platforms could be the way forward as they give advertisers complete control over the message they deliver to viewers. In addition, any private video platform worth its salt will provide advanced tracking functionality, interactive call to action buttons, and a digital library for hosting video libraries.
In summary, whilst YouTube offers many benefits to individuals; it's a very public platform and therefore needs some consideration as a sustainable advertising platform.