The award winning personalised video platform for
Marketing
,
Sales
,
Training
and
Internal Comms
vCreate is a unique personalised video platform to help power Sales, boost Marketing and enhance Training.
Quickly produce video content with just 3 simple steps:

Create your own videos with upload, edit, self-record and PowerPoint; Use existing assets.

Send your videos via email, sms, social,
newsletters
or embed on your website.

See who watched, when, for how long and on what device with real-time alerts.
Create Impact. Stand Out. Add Value.
Packed with features and benefits

Simple interface
Three simple steps allow you to build personalised videos in minutes – a great way to engage with your audience and stand out from the crowd.
Share your video with the vCreate Email & SMS Apps
Insert a fully-tracked video thumbnail into an email so your recipient is 4x more likely to open it. Alternatively send via SMS, targeting those on the move.


Tracking and stats
See exactly who's watched, when and for how long with 24/7 access to real-time meaningful data across all devices.
'In video' Call-to-Action
Add an interactive call-to-action at any point in your video using an email or website address prompting the viewer to make the next move.


Mobile-friendly
Your video can be viewed on any device, anywhere and at any time so you can be confident that your message will never get missed.
Create video newsletters with a vCreate Channel
Increase the impact of customer newsletters with the power of video. Add password protection for internal comms.


Easy editing for all
Create new versions of existing clips in 3 simple steps. No editing skills required; just enter a start and end point, give your new clip a name and that's it. Easy.
Record yourself with built-in webcam teleprompting
Record a personal intro using a webcam with built-in teleprompting, mobile or tablet – and take personalisation to the next level.


Manage all your digital content, not just video
Allow secure access to all your digital files from a centralised cloud-based library, maximising ROI and promoting collaboration.
PowerPoint Graphics with our Microsoft Office Add-In
Add slides to your video quickly and easily and even add a voiceover to get your message across clearly and effectively.


Customise your video webpage with your company logo
Professionalising your communication and ensuring your brand remains uppermost in mind.
Free 14 Day Trial
Winner of Chartered Institute of Marketing
'Game Changer' Award 2014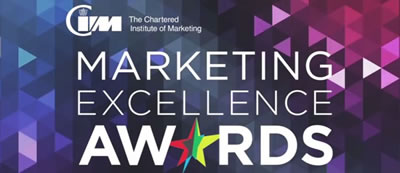 See how
Vodafone Global Enterprise
use the power of video to really personalise their communications.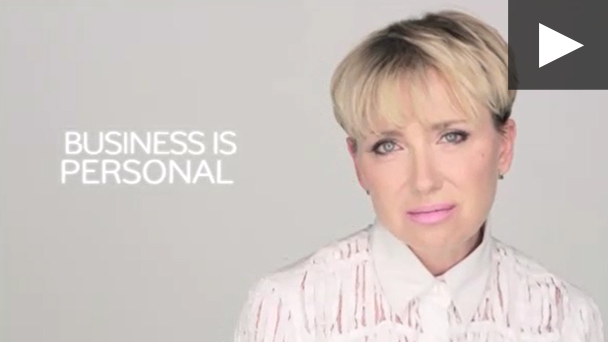 Find out more about how
OKI Nordics
use the power of video to inspire their partner network.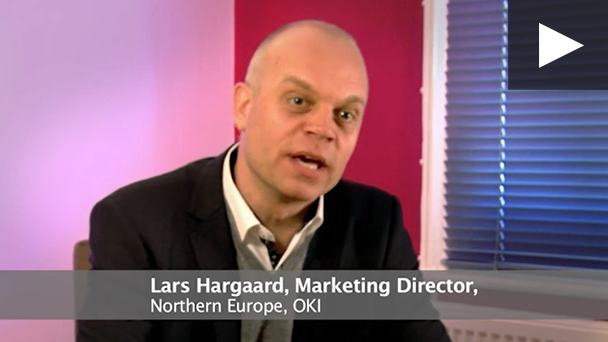 Free 14 Day Trial