03 April 2020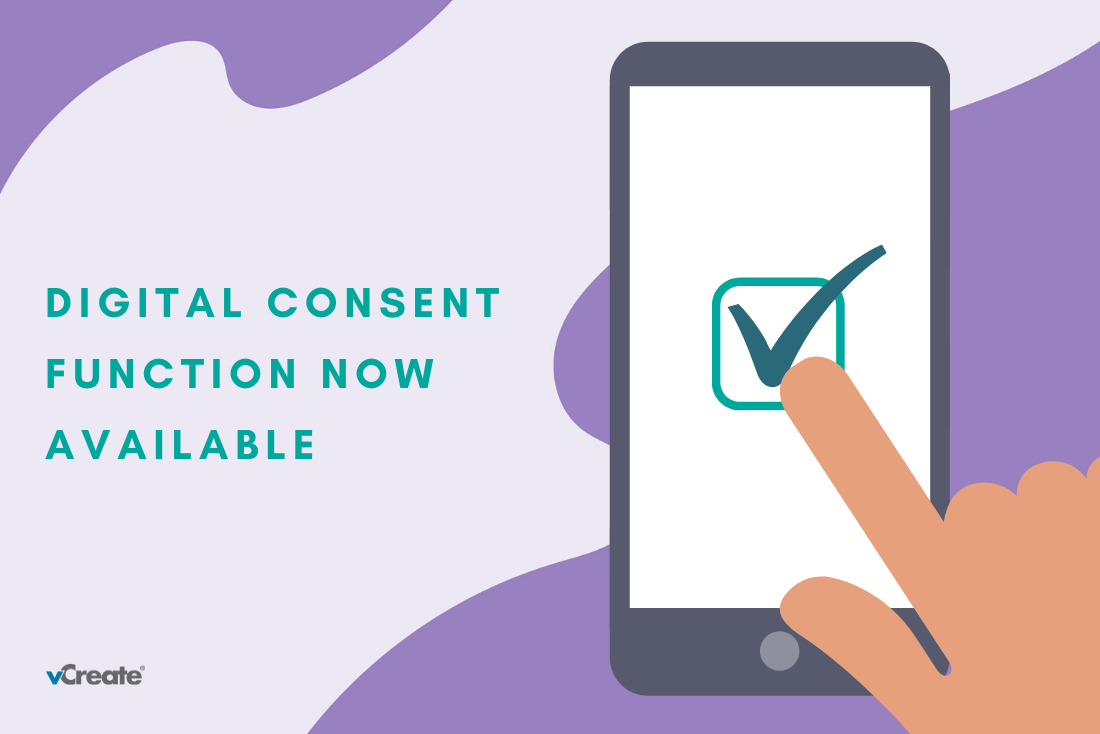 We have developed a new feature to help streamline the registration process for units using vCreate.
When parents and family members register for a vCreate account to receive video and photo updates from the unit, they are currently required to sign a physical consent form. We have introduced a new feature that units may choose to enable, which allows users to give their consent digitally.
This new addition to the system will help speed up the registration process and help cut down on paperwork. The neonatal unit at Southmead Hospital in Bristol has become the first unit to implement this and we are sure more units will choose to adopt this process. If your unit would like to enable digital consent, speak to your
vCreate Champions
.