30 May 2017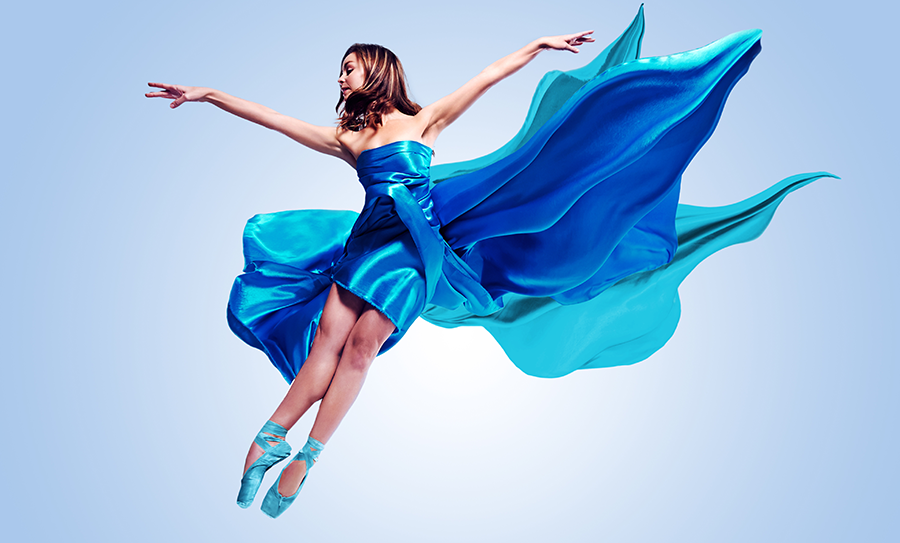 Marketing is changing; the digital revolution is disrupting markets, and entire industries can have the rug pulled from them in a nanosecond. Customers have also become savvier, preferring brands that don't push content at them; rather seek to understand them as individuals, engage them in a
community
and personalise their experience.
It's perhaps unsurprising then that organisations now expect more than ever from their marketing executives. Today's marketers not only need to be masters of the
top five
in-demand digital skills: data analytics, SEO, video content marketing, community management and marketing automation, they also need
softer skills
such as curiosity, empathy, collaboration, creativity, and adaptability.
In addition, and arguably more important, is for brands to find marketers with an agile mindset; change agents who look beyond agile as a process. They recognise the benefits of the organisation becoming agile and they are passionate about transforming the company's culture to support the adoption of an agile mindset across the whole organisation.
Neil Perkin, author of
Building the Agile Business through Digital Transformation
(a must-read for those leading digital transformation in their business), writes and lectures about agile. He says that, metaphorically,
agile
is like introducing a foreign culture into the human body. The body will release antibodies designed to eliminate foreign elements. Similarly, organisations often reject the introduction of a foreign culture and work hard to keep things as they are. Neil highlights the value of identifying 'adapters' and 'translators' who will protect the foreign culture, and avoid triggering the antibodies. And, in doing so, the new culture might eventually be a force for change.
So how do organisations identify marketers with an agile mindset who can clearly articulate new visions and ideas?
A group of digital marketing professionals on the Google Squared Online digital marketing and leadership programme define a truly agile marketing leader as someone who:
Embraces failure
An agile leader welcomes failure, as long as teams don't fail the same way twice and fail fast, he or she is happy!
Puts the customer first
An agile leader will always involve customers in decisions affecting the brand's future. Product iterations will be made with customers' feedback at their core.
Makes time for play
An agile leader knows that the best ideas come from teams that are motivated and engaged. They invest time and energy making work a fun and inspiring place to be.
Champions self-organising teams
An agile leader gives authority to teams to make decisions and react to changing demands as they see fit. The leader is responsible for ensuring that there's a cohesive work environment, and providing coaching and mentoring when needed
Gives constructive feedback and encourages others to do the same
An agile leader realises that iteration and feedback are pillars of agile thinking. They know how to give constructive feedback, and they listen and act on feedback they receive from others.
Marketers who have these traits could hold the key to future success in the digital space, by bringing departments and teams together, and ensuring that everyone is pulling in the same agile direction.