18 October 2018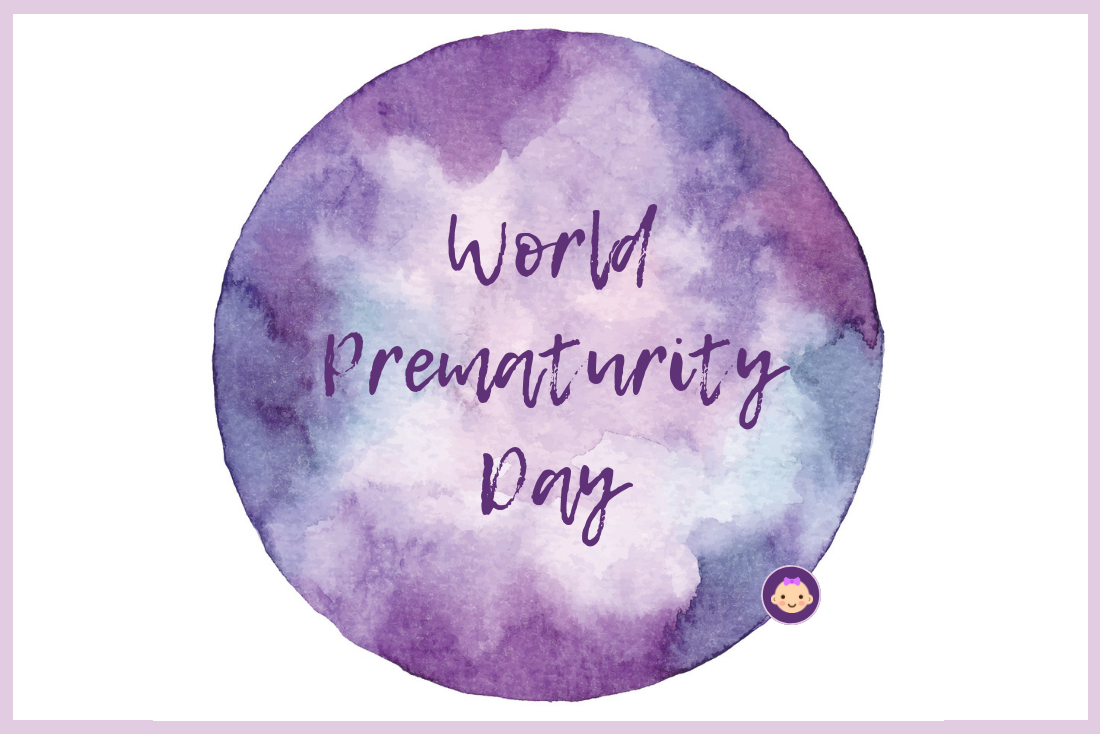 Would you like to help us mark
World Prematurity Day
on November 17th? It's a day when people from around the world come together to raise awareness of the challenges of premature birth, and with more than 1 in 10 babies born preterm worldwide, this is something that is affecting millions of families. We'd like to play our part in helping to raise awareness on WPD, and we would love parents of premature babies to get involved. If you'd like to join us, here are the ways you can help:
1. Share your inspirational photos
Would you like to share a 'before' and 'after' photo of your NICU warrior?
Send us your photos
and we'll share them on our
Facebook
and
Twitter
pages throughout November, to help parents with babies currently in the neonatal unit. Our aim is to reassure them and show that even though life can seem incredibly tough right now, it can get better, and here's the proof...  
2. Pass on your knowledge to help others
Do you have any top tips that would help new parents in the neonatal unit? Share your advice from your time in the unit with other mums and dads, to help them through those difficult days. Is there something you know now that you wish you knew then?
Let us know
and we'll share your insight.
3. Thank those who helped you on your journey
You will no doubt know about our quest to find the nation's
NICU Superheroes
, well why not give a special thank you shout out to a friend from the neonatal unit? Or special team of NICU staff?
Drop us a message
with the details of who you'd like to say a big thank you to, and why, and we'll take care of the rest!  
Anything you send us will be posted on our social pages throughout November to help raise awareness of the impact of preterm birth on families, and who better to do that than the parents who have experienced it first-hand? We hope you'll join us.