02 June 2017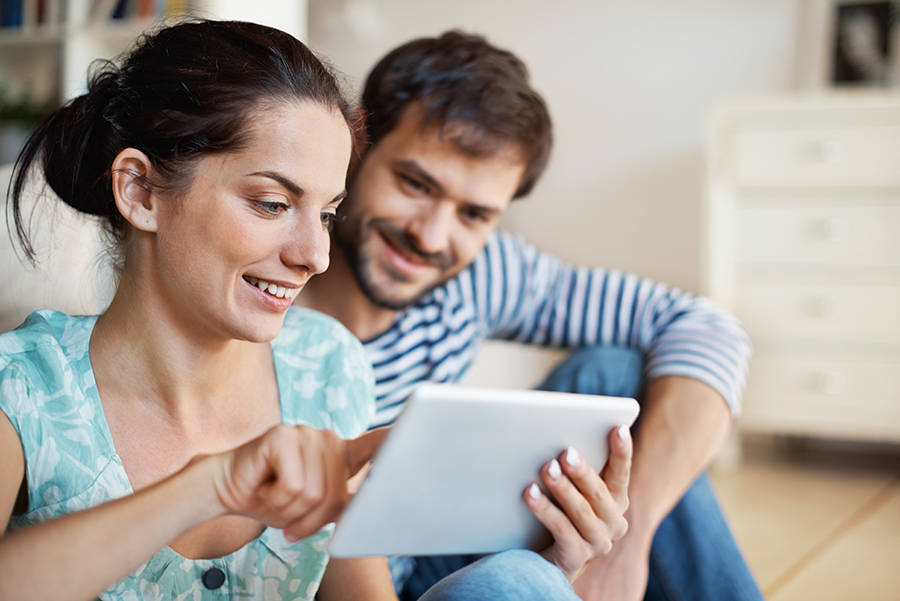 The #NHSvideotech initiative, introduced by vCreate, to equip all 200 UK NHS Neonatal Units with secure video messaging has received over forty enquiries from Units in its first month.
Twelve Units, that specialise in newborn baby care, are ready to get started with a pilot that will allow their nursing staff to record video messages of babies and send them to parents during times when they are unable to be cotside. And, this is provided by vCreate at no cost to Units.
Following the success of its secure video messaging service at the Royal Hospital for Children in Glasgow; and the subsequent BBC media coverage, vCreate is now a name that many parents and nursing staff associate with providing an easy-to-use video messaging application that is making a real difference in the NHS.
The number of Units hearing about secure video messaging by word-of-mouth from inside the NHS, or from other sources, is increasing; and the #NHSvideotech initiative is now gaining momentum.
Ben Moore, founder of vCreate said: "I think the neonatal community are getting behind vCreate because they recognise that it provides an opportunity for medical staff and parents to work together in true partnership. When a parent receives a video message of their baby it helps them to feel close and a greater sense of involvement in the care of their baby; and this links incredibly well with family-centred-care delivery."
To fund the further roll-out of secure video messaging, vCreate is looking for corporate partners.
vCreate is asking for parents who have experienced premature birth, who think that secure video messaging could benefit other parents, to show their support by following @vCreateVideo on Facebook and sharing their posts. vCreate believes in parent power for getting stuff done; so please help us spread the word and find partners for this great cause.
To request further information about vCreate, or a trial for your Unit, get in touch today. 0333 121 8422,
nhsproject@vcreate.tv
,
www.vcreate.tv/nhs
.