31 May 2017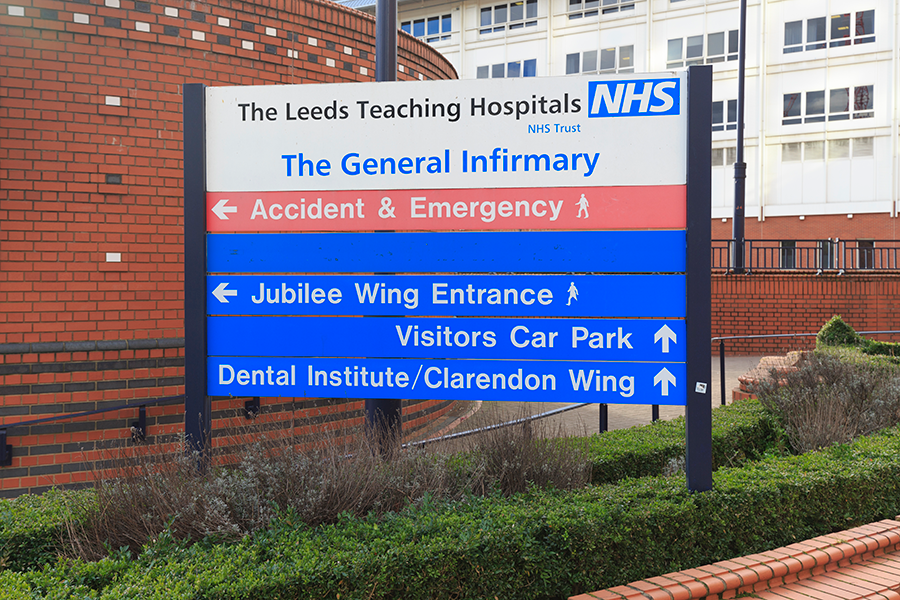 vCreate is proud to announce that the Leeds Teaching Hospitals NHS Trust are set to run a trial of secure video messaging to keep parents of premature babies updated on their baby's progress when they are away from hospital.
The Leeds Centre for Newborn Care is one of the largest neonatal services in the UK, providing specialist baby care to around 1,800 babies each year, many of whom need intensive care or surgery.
Following onsite training, provided by vCreate, nursing staff will now use the video platform to send non-clinically sensitive video updates to parents, so that they can stay connected with their baby's progress.
Leeds Teaching Hospitals are the first in England to embrace secure video messaging to provide more support to parents.
One key challenge that many parents of premature baby's face is that they may live a considerable distance from the hospital. As a result, being at the Unit as often as they'd like can be difficult. During their baby's stay in the Unit, many parents also need to continue their work and care for other members of their family too. This can be an extremely stressful time for mums and dads who would really value being able to see their baby's progress.
Ben Moore, founder of vCreate, said: "We are delighted that the Leeds Centre for Newborn Care is going ahead with this pilot; we hope that the use of secure video messaging will provide reassurance to parents, as well as supporting family-integrated-care goals."
Secure video messaging at the Leeds Teaching Hospitals NHS Trust will be trialled for one month with a group of parents who have volunteered to receive video updates. Feedback from parents will determine the success of the vCreate pilot; with plans by the trust to use vCreate for all babies pending positive feedback.
The pilot at Leeds takes the total number of NHS Neonatal Units interested in secure video messaging to ten with more getting in touch every day. Ben added: "It's wonderful to see our technology being used in such an inspiring way across the NHS."
Through corporate sponsorship, vCreate aims to supply secure video messaging to all 200 Neonatal Units across the UK at no cost to Units.
To request further information about vCreate, or a trial for your Unit, get in touch today. 0333 121 8422,
nhsproject@vcreate.tv
,
www.vcreate.tv/nhs
.