25 February 2020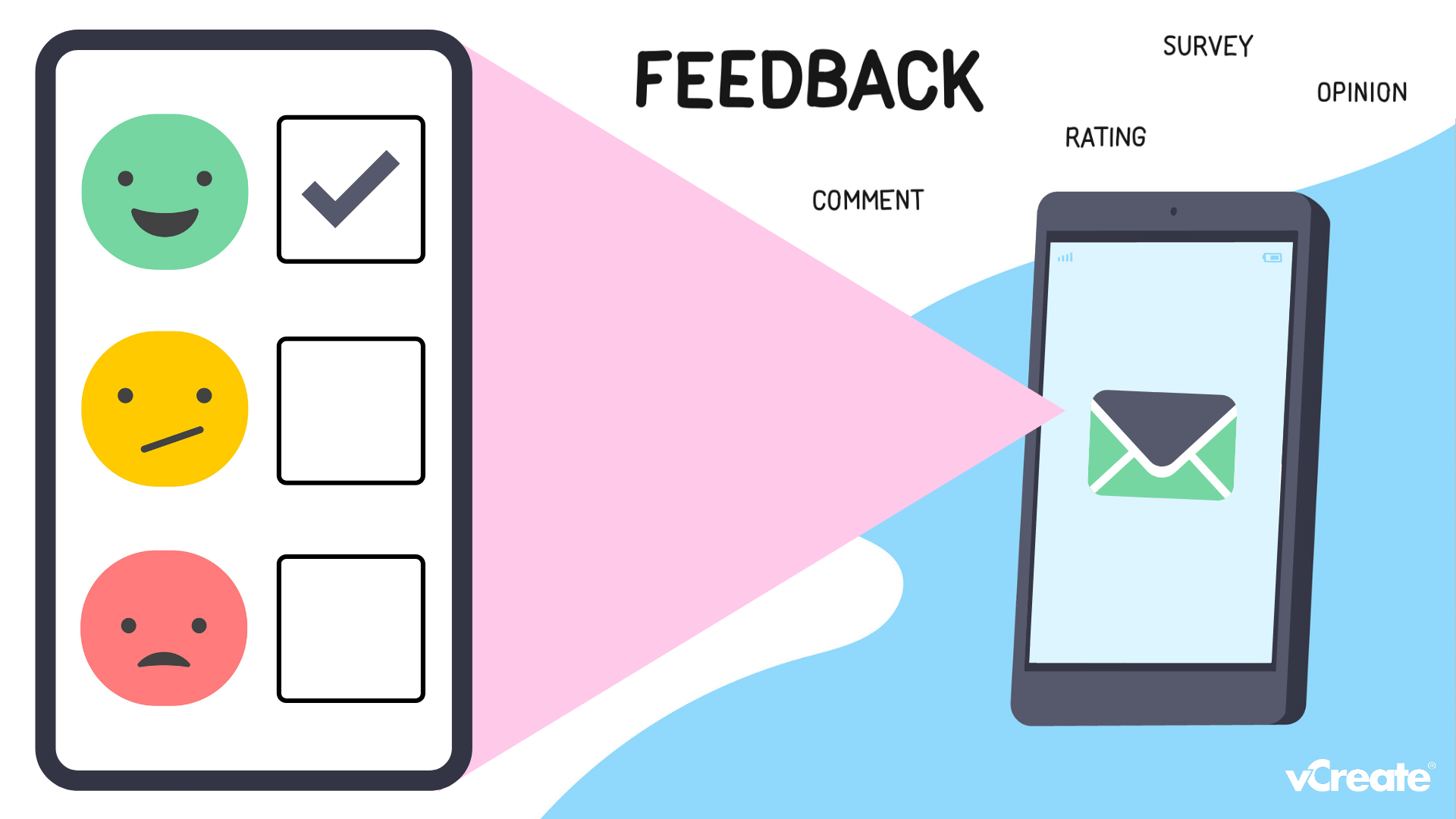 Parent feedback is vitally important to units and their sponsors ... and us! Understanding the impact that video and photo updates are having on families assists us as we strive to improve the service we offer, helps motivate unit staff, and enables charities to communicate how their funds are helping to support families when they need it most.
Last week we announced our new
Messages
feature, which allows units to send email and SMS messages to parents, in addition to videos and photos. Part of this new development includes a new feature which will enable units and their sponsors to directly measure the impact that video and photo updates are having on their families through a
Patient Experience Survey
.
Units can now send an automated email to all users when they download their videos and photos, once their child has been discharged from the unit. This email will contain a link to an online Patient Experience Survey which parents can choose to complete. Charity sponsors and units will insert a link to their own online survey where they can ask mums and dads about their experience, and we have provided a list of suggested questions that we have asked parents previously.
Having received extremely positive feedback from parents ourselves, we are keen to help units and sponsors receive more of the same directly from the families they are supporting.