29 October 2020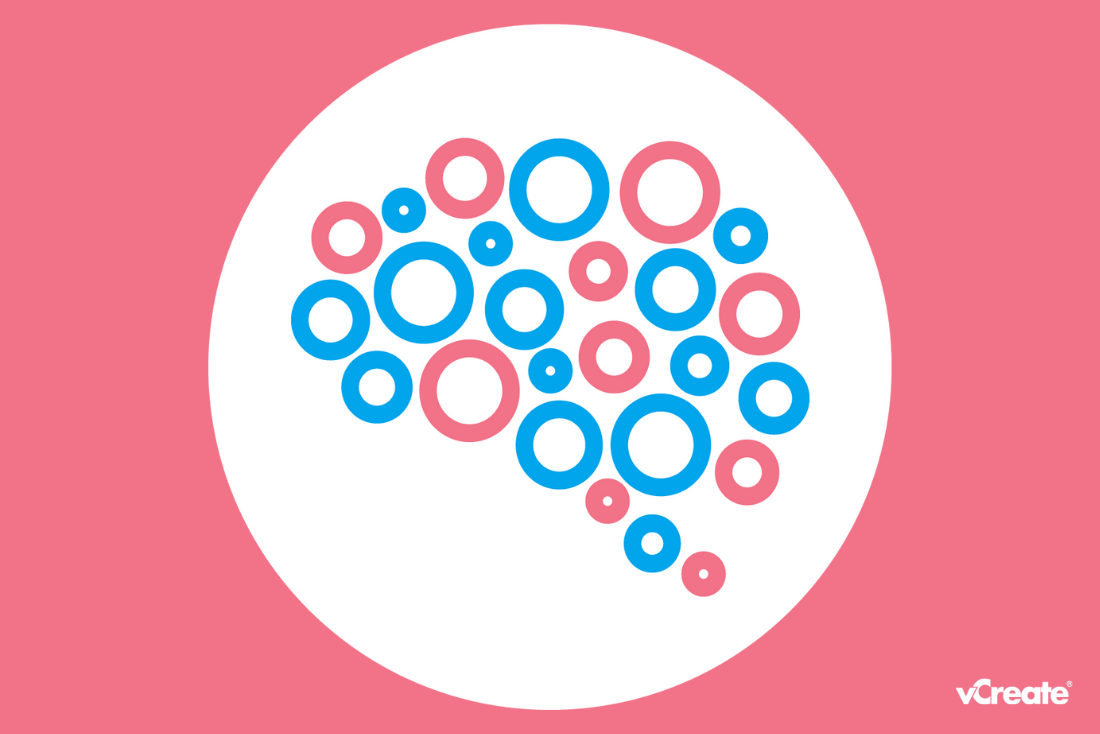 We are excited to tell you about a project that we have been working on behind the scenes, vCreateNeuro.
vCreateNeuro is a NHS-Trusted clinical video service for neurological care which is currently being trialled across Scotland and England. The secure cloud-based service allows registered patients or their carers to share pre-recorded videos and associated metadata with their clinical team to asynchronously digitise diagnostic and therapeutic decision-making processes.
The videos act as a visual aid to assist clinical teams with rapid, precision diagnostics and treatment management. The aim is to improve patient care, reduce the number of unnecessary clinic visits and to digitise the patient pathway. Read more about this exciting new development
here
.