vCreate Neuro is a UK NHS Trusted Secure Video Service for Clinical Care.
The cloud-based service allows registered patients or their carers to securely share smartphone-recorded videos and associated metadata with their clinical team to asynchronously digitise diagnostic and therapeutic decision-making processes.
The videos act as a visual aid to assist clinical teams with rapid, precision diagnostics and management. The aim is to improve patient care, reduce the number of clinic visits and investigations and to digitise the patient pathway.
---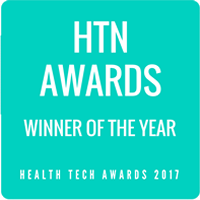 Winner of the Health Tech News Awards 2017 "Winner of the Year" award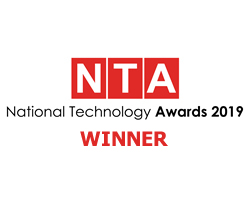 Winner of the UK NTA 2019 "Healthcare Technology of the Year" award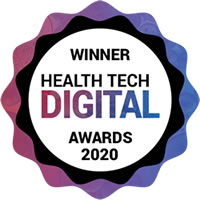 Winner of the Health Tech Digital Awards 2020 "Best Communication Solution" award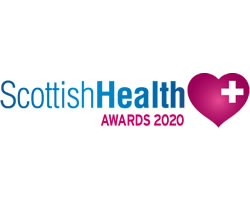 Winner of the Scottish Health Awards 2020 "Innovation Award - vCreate COVID-19 Project Team, NHS Greater Glasgow and Clyde" award with NHS Greater Glasgow and Clyde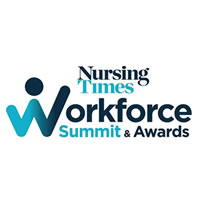 Winner of the Nursing Times Workforce Awards 2021 "Best Use of Technology to Improve the Working Environment" award with the Neonatal Unit at the Countess of Chester Hospital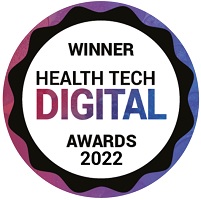 Winner of the Health Tech Digital Awards 2022 "Best Communication Solution" award